About Allystone, The Granite Company
Xiamen Ally Stone Industrial Co., Ltd. is a professional stone manufacturer, importer and exporter, with more than 15 years of experience in the industry. Our mission is to provide the highest quality stone products to our customers from China.
Xiame Office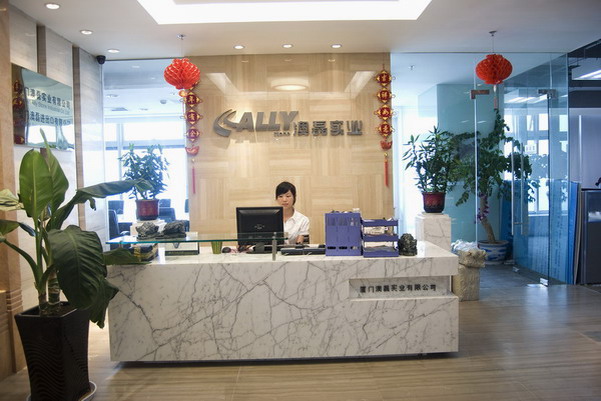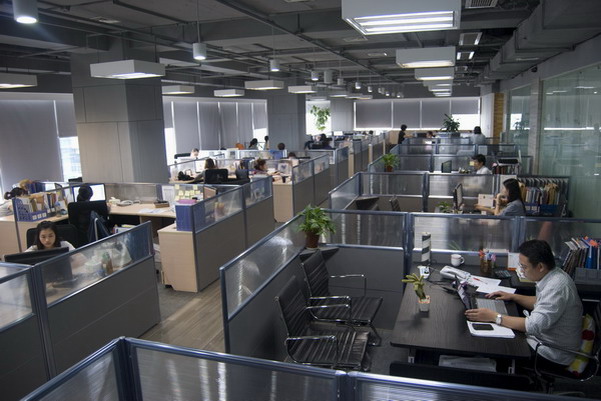 We are the biggest quarry owner of Chinese Wooden Marble, Some people may also call it Chinese Serpengiante. There are four colors from different quarry areas. They are Wooden White, Wooden Grey, Wooden Coffee and Athens Wooden. We export a lot of tiles, slabs, blocks and did projects on cut to size.
Wooden Coffee Slab and Quarry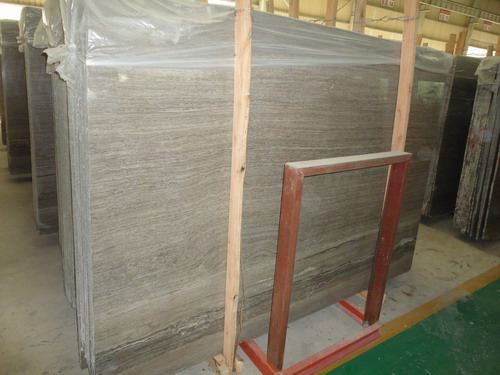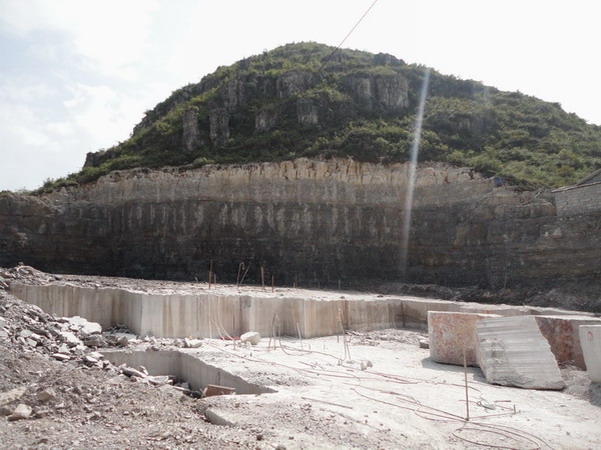 Athens Wooden Slab and Quarry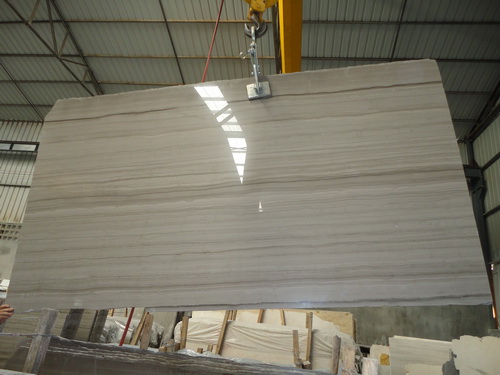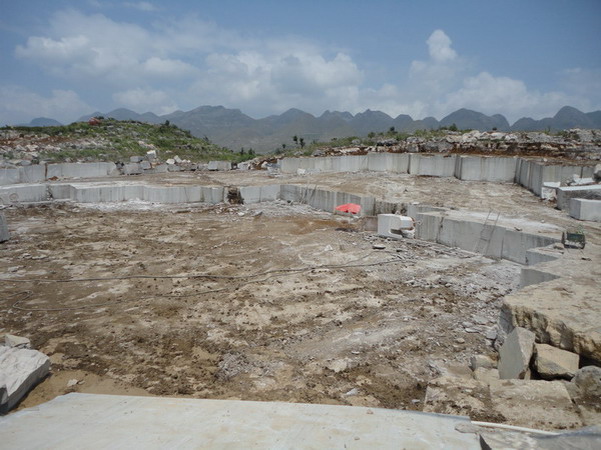 Wooden White Slab and Quarry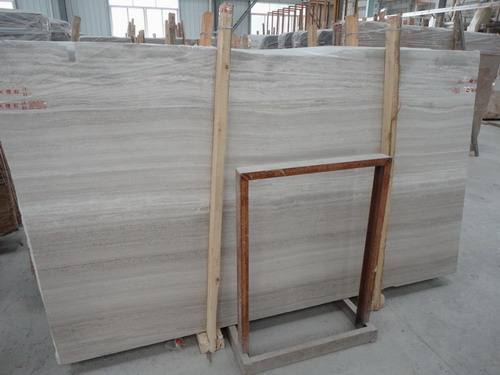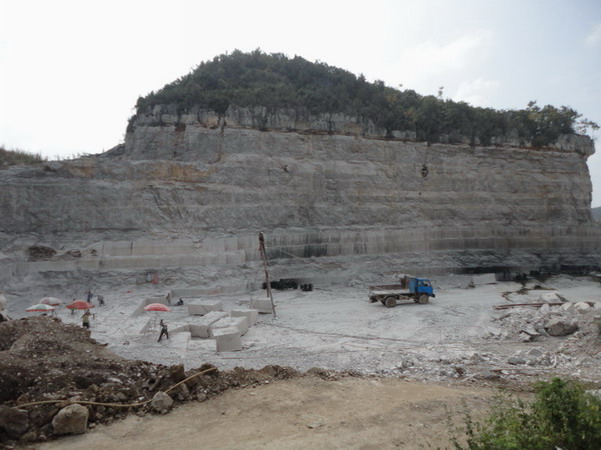 Wooden Grey Slab and Quarry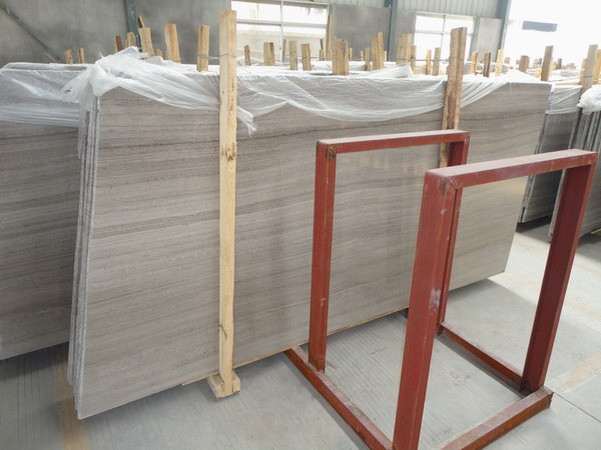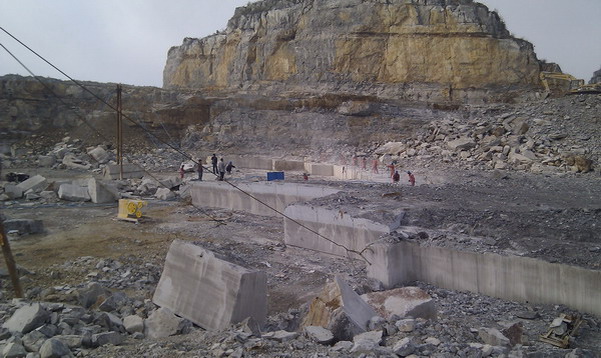 Ally Stone also have two Chinese granite quarries, the yellow granite called Karamori Gold, the other pink granite is Golden Leaf, these two quarries is very big quantity and stable, it's good for big projects.
Chinese Golden Leaf Granite and Quarry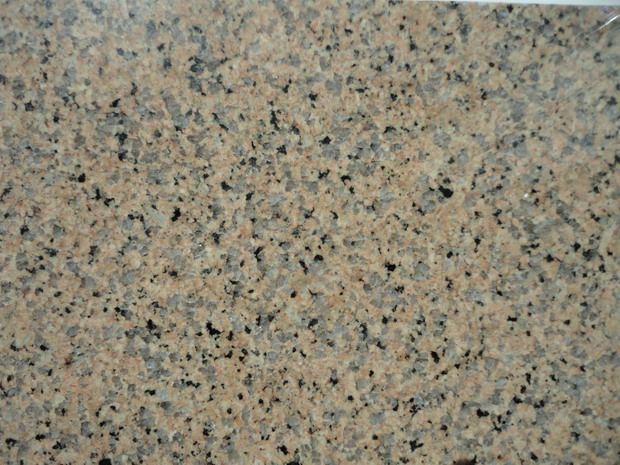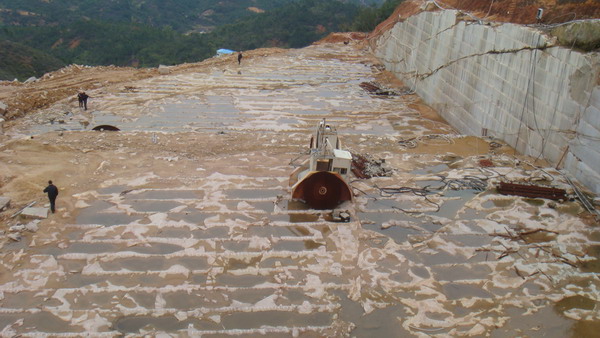 Karamori Gold Granite and Quarry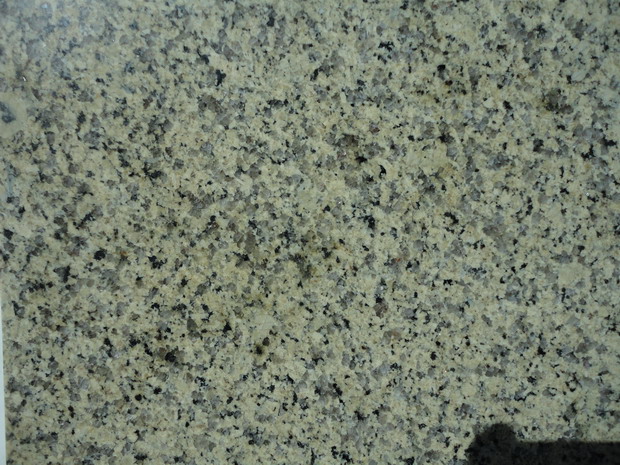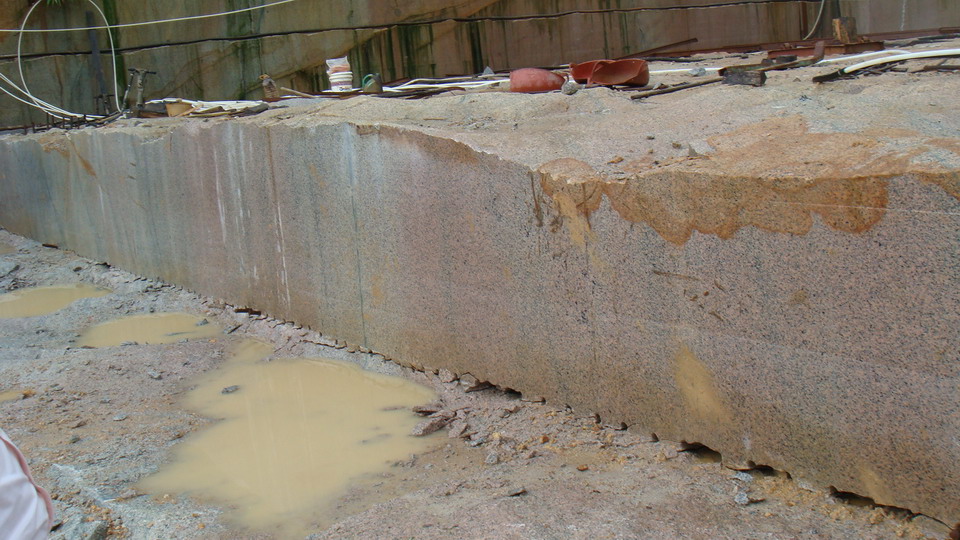 We have two factories with more than 300 workers; also, we own a high-qualified team for construction design, CAD drawing and analysis. Due to their professional and active working attitude,we are sure that ALLY will be one of the biggest stone suppliers in China.
Xiamen Factory

Shuitou Factory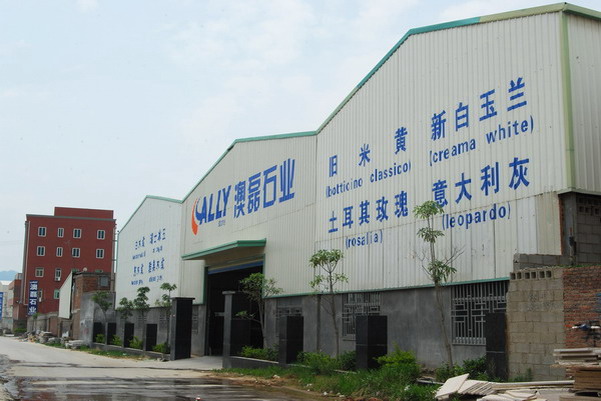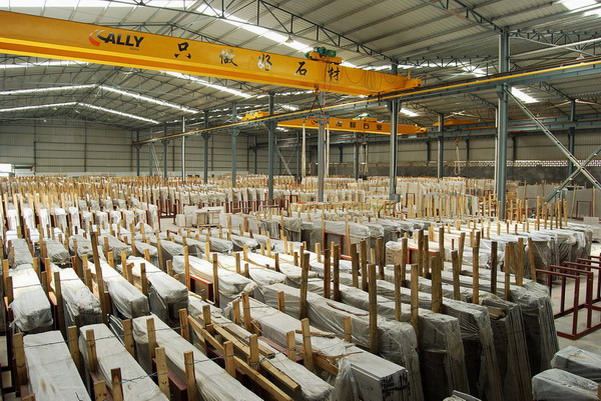 Our main markets are North America and European. We sincerely welcome the clients from all over the world to build up a bridge of friendship for mutual prosperity and cooperation.
Xiamen Ally Stone Industrial Co.,Ltd.
ADD: Room 1504, No. 170 East Tapu Road, Siming District, Xiamen, China P.C.:361008
E-mail: info@allystone.cn
TEL : 86 - 0592 – 5027398 / 5027397
FAX : 86 - 0592 – 5027395 / 5027523

Contact Us
ADD :
Room 1504, No. 170, East Tapu Road, Siming District, Xiamen, China. P.C.:361008
Tel :
+86-592-5027397/5027398
Fax :
+86-592-5027523/5027395
E-mail :
info@allystone.cn