Packing & Loading
Packing and Loading is very important for shipment. For our wooden crates or bundles are fumigated and treated with Methyl Bromide or Heat Treatment.The loading workers also will strength the wooden crates in container strongly, that can avoid damage during shipment.
Packing for gangsaw slab/half (circular saw) slab with fumigated wooden bundles.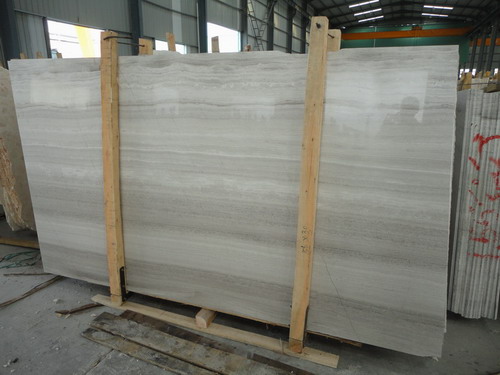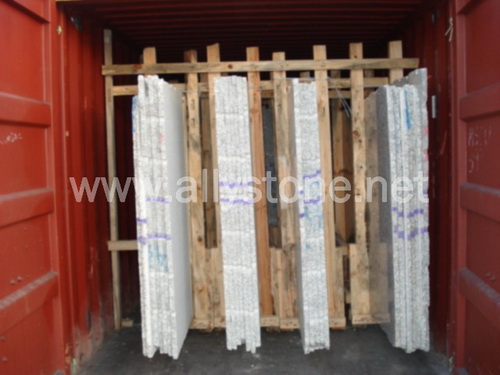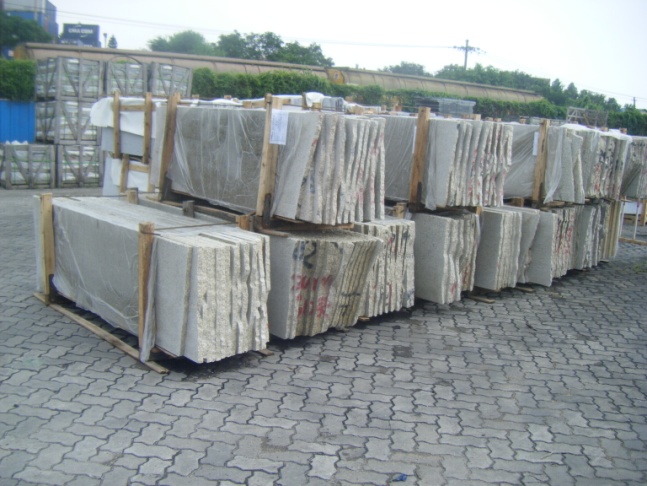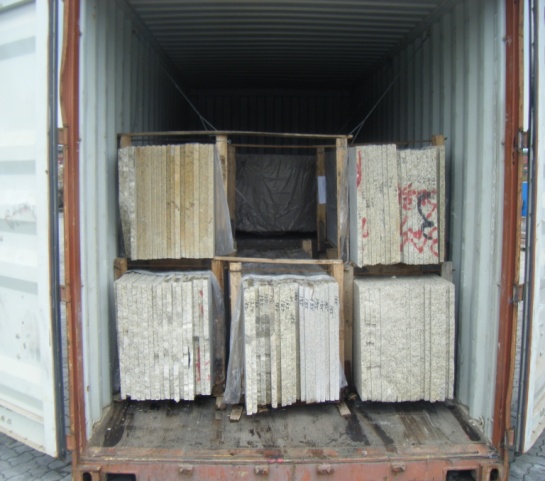 Packing for tile, Mosaic, supermarket tile and vanity tops etc. with carton box/foam box first, and then with fumigated wooden crates.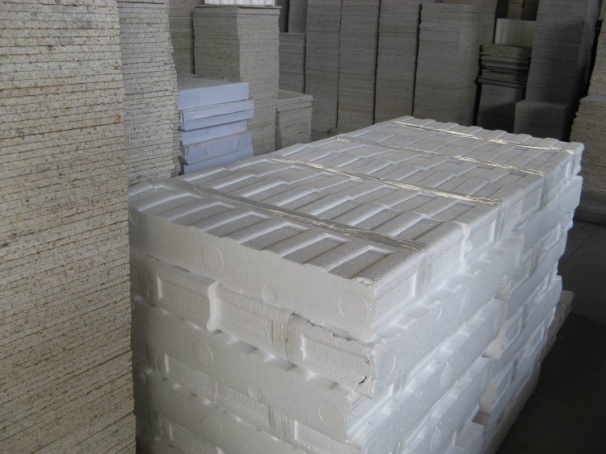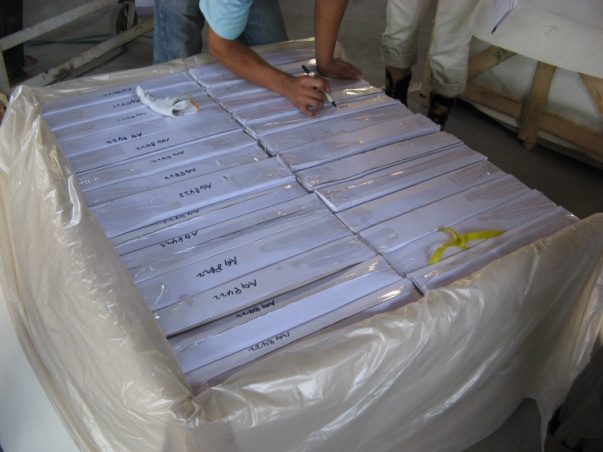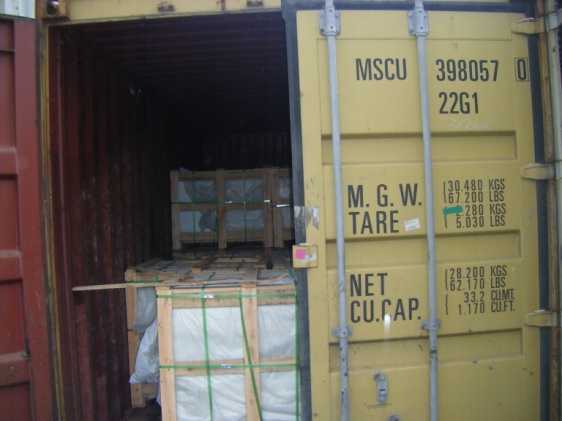 Packing for cut to size, fireplace etc. with fumigated wooden crate directly. If it is a project for a building or house, we usually lay out the products according to the plan, then pack same area or same floor in a crate, or pack according to your special requirement which convenient for installing.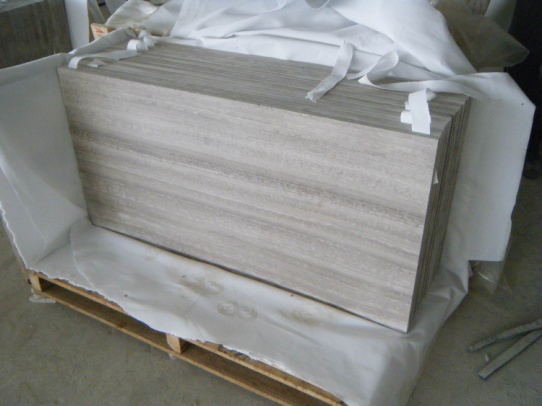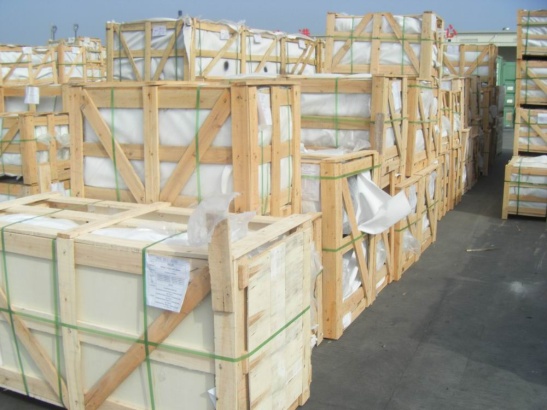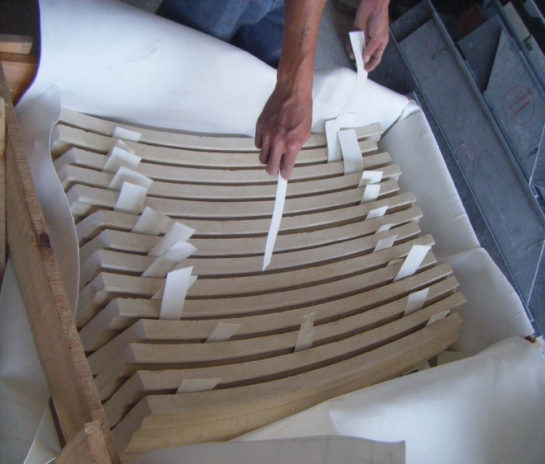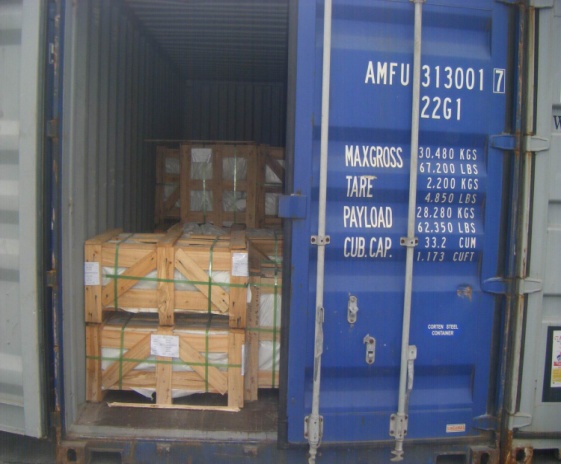 No matter what loaded in the crate or container, we reinforce again when loading. That assures the safety for cargo all the way on sea. So do not worry about he packing and loading. We give you sincere service and you do safe purchase absolutely!!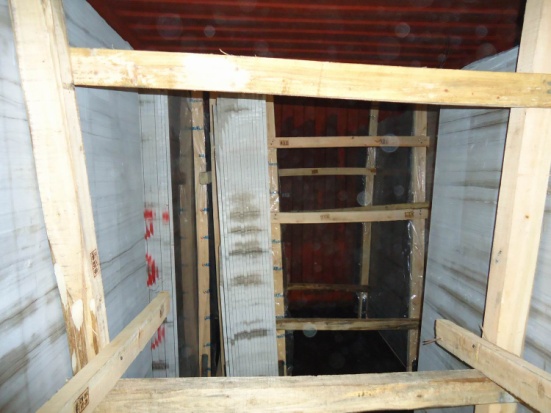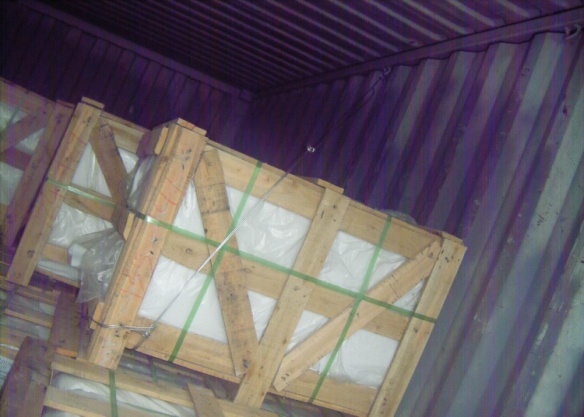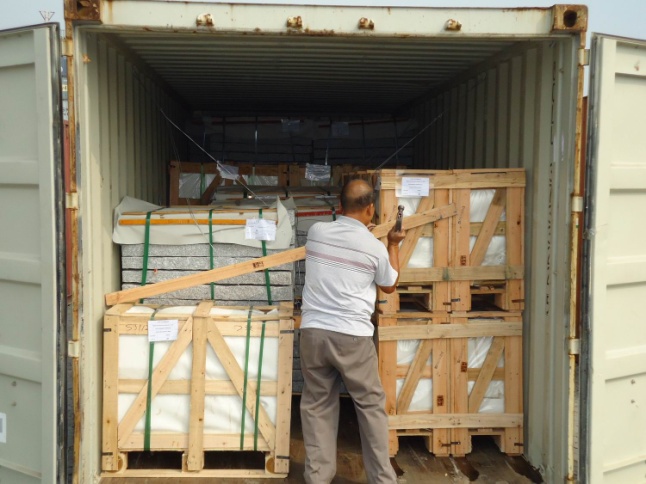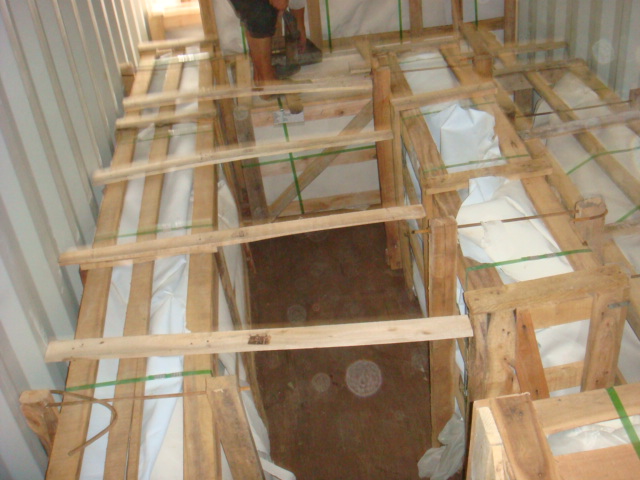 Contact Us
ADD :
Room 1504, No. 170, East Tapu Road, Siming District, Xiamen, China. P.C.:361008
Tel :
+86-592-5027397/5027398
Fax :
+86-592-5027523/5027395
E-mail :
info@allystone.cn