Quarry Directly
Besides the own processing factories, we have own quarries on some Chinese marble and granite which can produce more than 100,000m3 of block. Such as marble Wooden Coffee, Cinderella Grey, Wooden Grey, Wooden White, Athens Wooden. For granite we have own quarries on Golden leaf and Karamori Gold.
Furthermore, we set up strong and good relationship with the some quarry owners all over the world and import blocks from them directly with competitive price. For example, Botticino Classico from Italy, Ice Beige, Leoqardo, Rosalia from Turkey, Baltic Brown from Finland,etc.
So we have ability to supply products in the shortest channel with competitive price, and based on good quality continuously.
Wooden White Marble Quarry Processing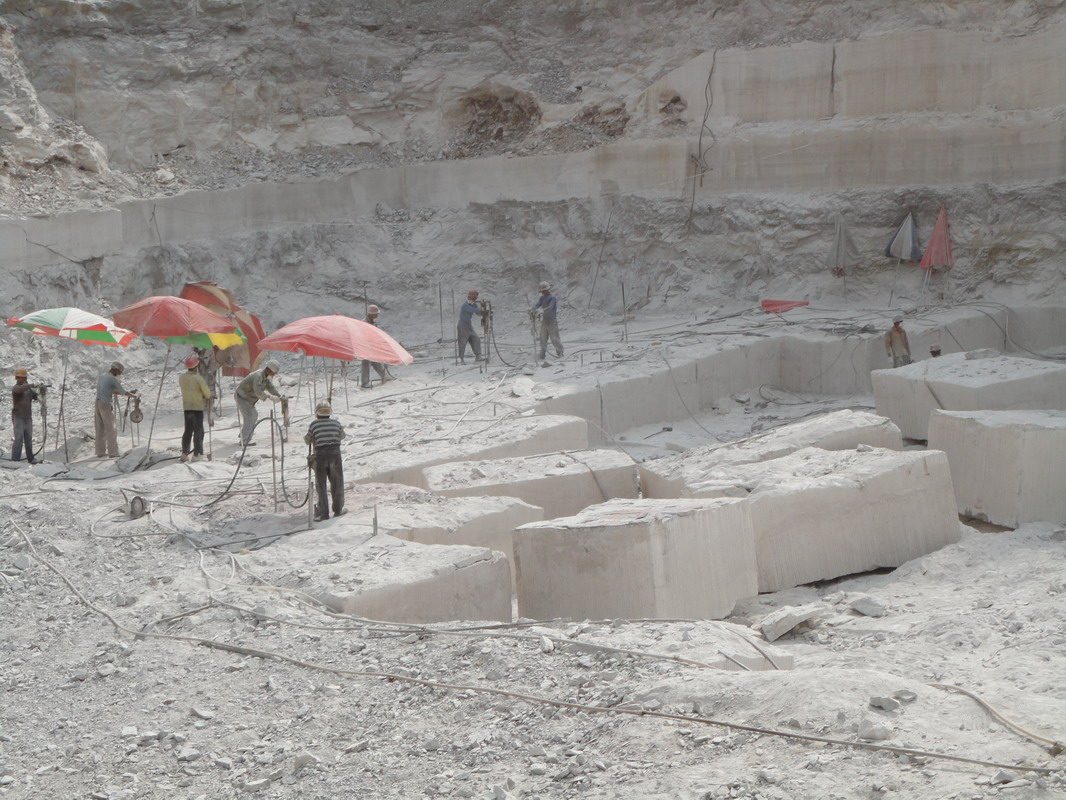 Chinese Golden Leaf Granite Quarry Processing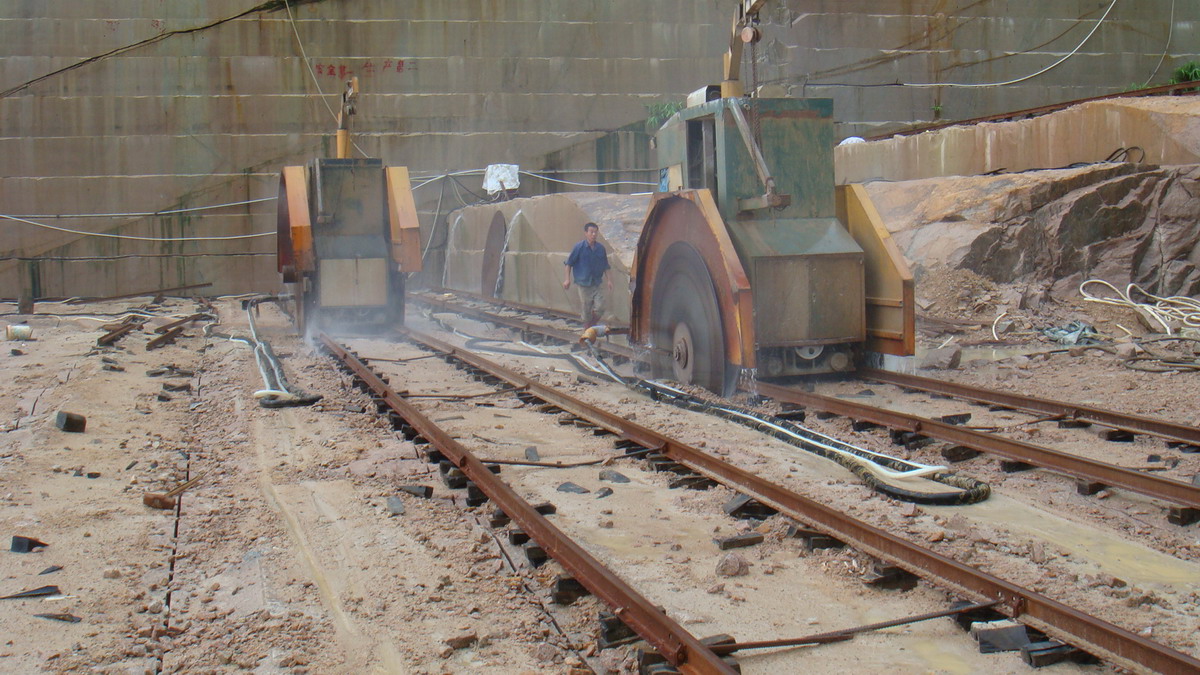 Contact Us
ADD :
Room 1504, No. 170, East Tapu Road, Siming District, Xiamen, China. P.C.:361008
Tel :
+86-592-5027397/5027398
Fax :
+86-592-5027523/5027395
E-mail :
info@allystone.cn